Shopping & Dining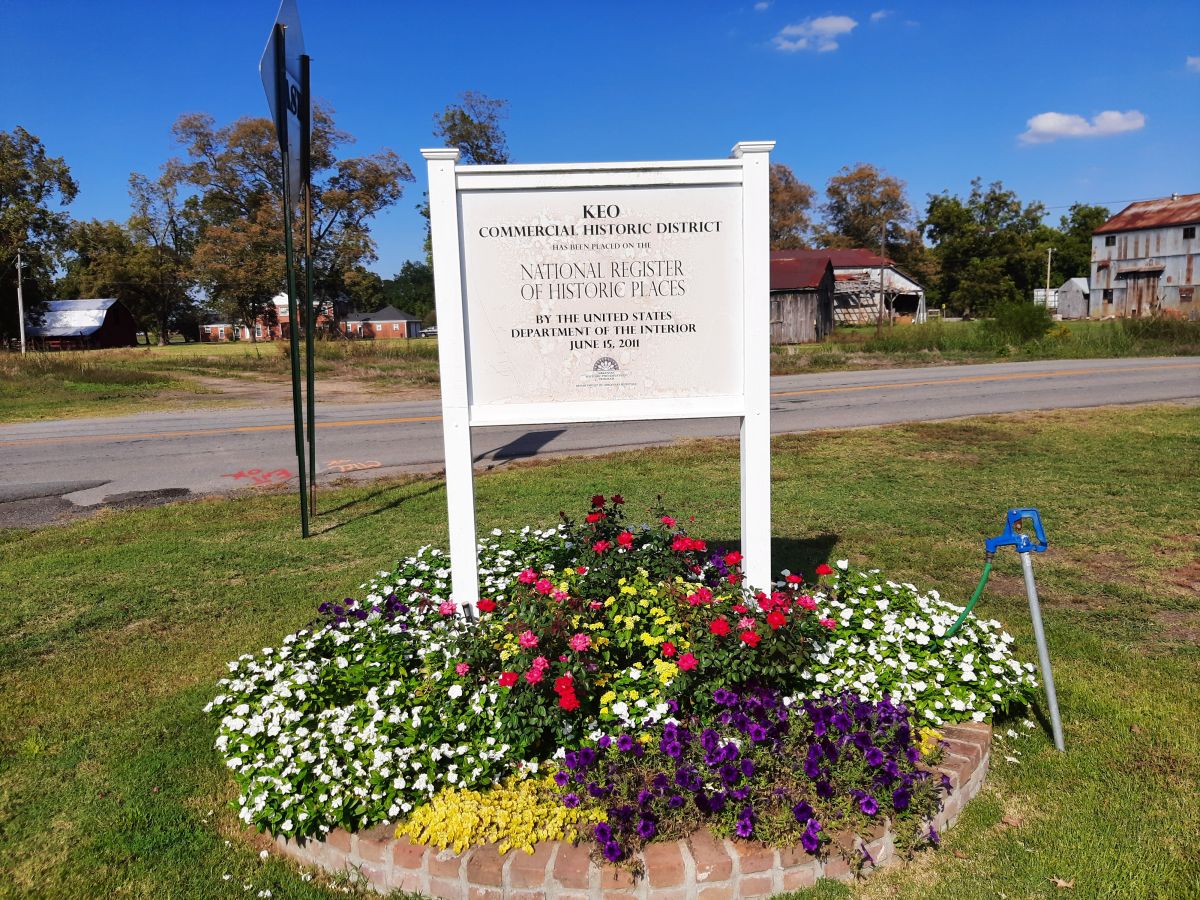 Welcome to the City of Keo!
Keo Commercial District was listed in the National Register of Historic Places
by the U.S. Department of the Interior on June 15, 2011.
Whether it is your love of shopping or a delicious meal with friends, you have come to the right place.
We offer you all that and so much more. Please check back often as we add and update this information.
Have a suggestion or would like to include a listing? Contact us and we will be happy to assist you.