Welcome to City of Keo

City of Keo… A Key to the Good Life!

Keo is extremely proud of our continued growth and community spirit. We are a community that still remembers to truly care about one another and the community in which we live. You may be surprised to find the number of businesses that exist in our small town with a population of only 207. Small town values, guided growth, preservation of historical, cultural, and natural heritage are just a few of the core principles that makes the City of Keo a wonderful place to call home. We are located on U.S. Highway 165, 23 miles south of North Little Rock, Arkansas. We look forward to seeing you!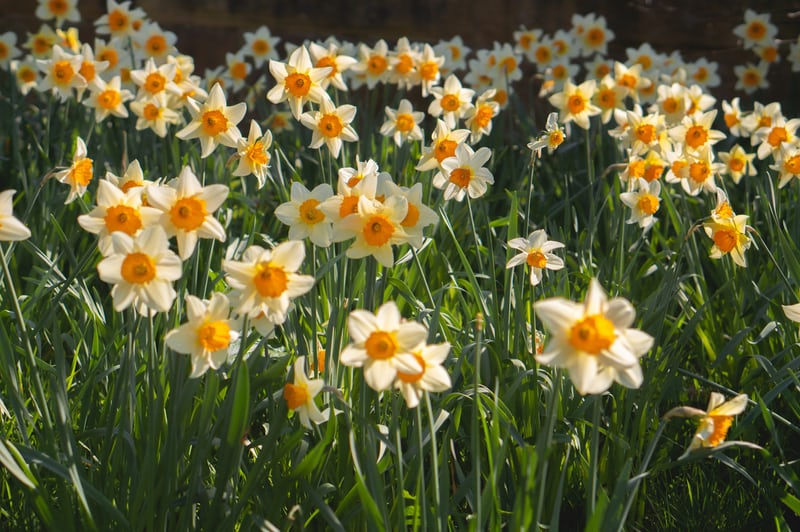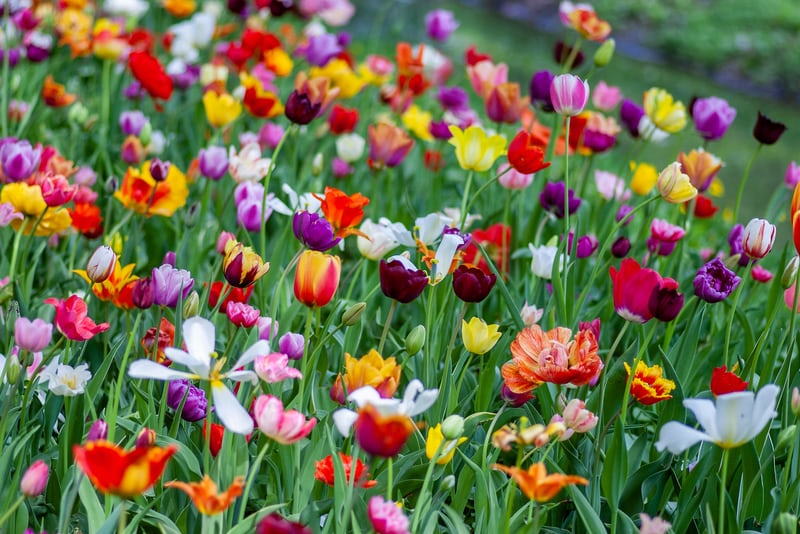 Featured News
Keo Town Hall Meeting
9/12/2022
TOWN HALL MEETING
MONDAY- 9/12, 6pm City Hall
To discuss plans and progress for better Internet in and around Keo. Asking everyone interested in better internet services (even if you are satisfied with your service) to attend the meeting. Connect 2 First will be present. Our chances of success...
Accelerate Arkansas Broadband Infrastructure Survey
8/5/2022
The City of Keo and some nearby areas do not have high-speed and affordable internet options available. High-speed internet service availability is essential for educational opportunities, remote healthcare options, local business operations and for sustainability and growth of the population...