Calendar of Events
No matter what the season, there is always something going on in the City of Keo. Keeping our residents informed of scheduled events and local happenings is important.
Know of an upcoming event that we need to add? Give us a call or send us an email and we will be happy to add it for you.
Upcoming Events
City Council Meeting
Begins: 11/27/2023 - 7:00 PM
Ends: 12/31/2023 - Until all business is complete
Next meeting is Monday, November 27th, 2023.
Our City Council Meetings are held on fourth Monday of every month. Meetings are held at the City Hall. The public is welcome and encouraged to attend. If you would like a Zoom invite, please email Mayor Stephanie, keomayor@gmail.com and a link will be sent to you.
Arkansas Pecan Festival & State Pecan Pie Championship
Begins: 12/2/2023 - 10:00am
Ends: 12/2/2023 - 7:00pm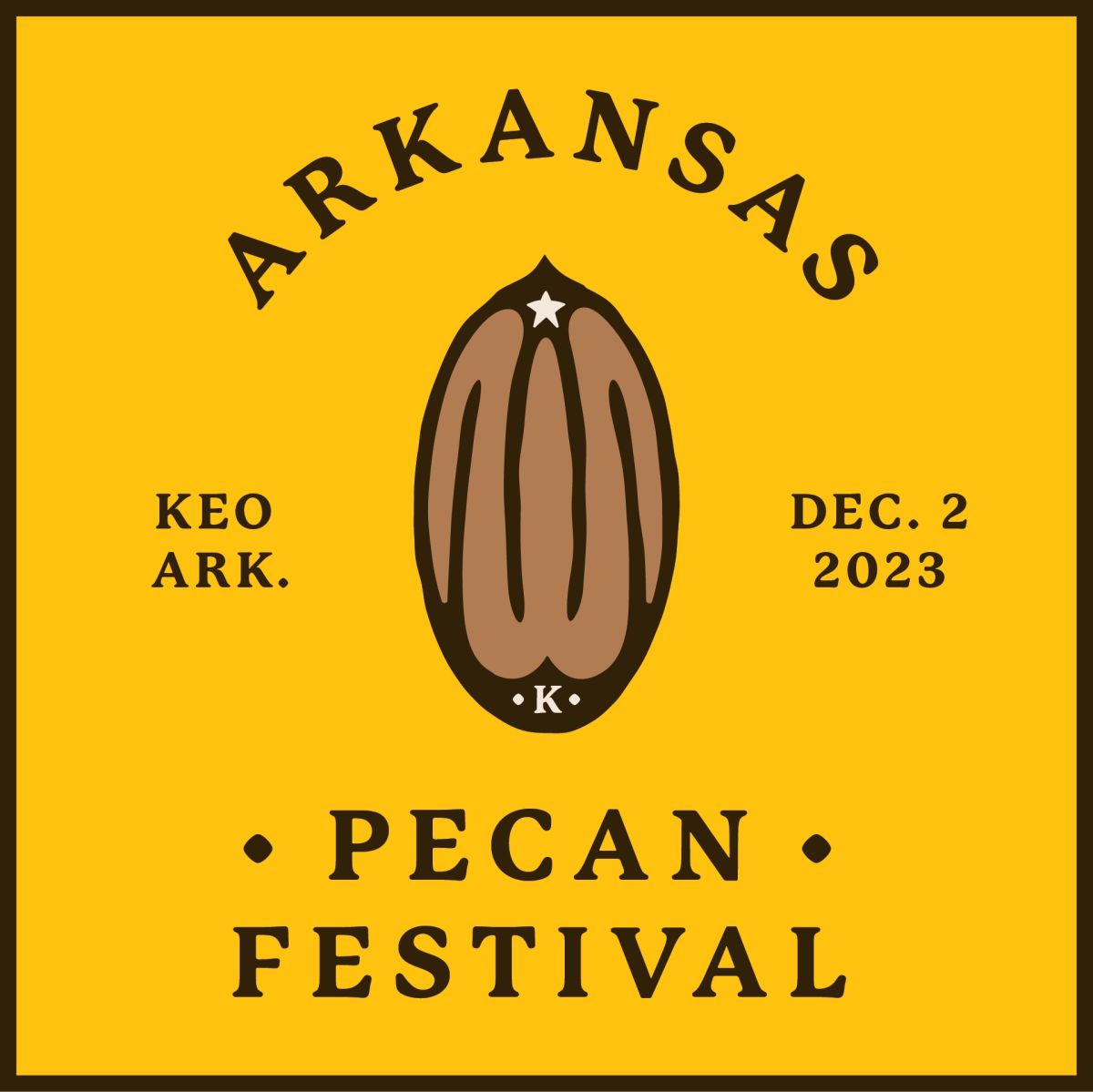 The City of Keo welcomes you to AR Pecan Festival, Saturday, December 2nd, 2023; 10am-7pm presented by the American Pecan Council. The day will start with The Pie Ride departing from the Commercial Historic District on Main Street. The AR State Pecan Pie Championship and Pecan Cooking Contest will judged at noon. Categories include amateur and professional Pecan Pie, amatuer pecan sweet and savory categories. There will be a classic car show. Vendors and makers will have their goods for sale. Live Music starts at 12pm: Winfield, 2nd St Baptist Gospel Choir, Ryan Harmon, Steve Boyster, and Blackwater Bayou will headline. Food trucks galore, something delicious for all tastes. Come on down to Keo and check out the Arkansas Pecan Festival. Free admission, and fun for the whole family.
Contact info:
Vendors: Shannon Hudkins 951-378-9138 or shannon_hudkins@hotmail.com
AR State Pecan Pie Championship: Laura Quinn 501-912-2472 or lauraquinn360@gmail.com
General Info: Stephanie White 501-285-5051 or keomayor@gmail.com